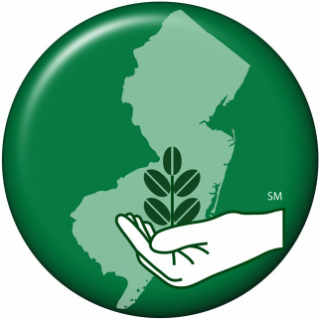 ​












​The Rutgers Master Gardeners of Monmouth County
will be available to the residents of Monmouth County to provide
assistance regarding horticulture and garden questions.
Walk-in only; no telephone inquiries.

In the Eastern Branch-Shrewsbury Library lobby
located at 1001 Hwy 35, Shrewsbury
on the first Saturday of each month from
11:00 am - 1:00 pm, and the second Wednesday of each month,
6:30 pm - 8:30 pm, March through November.

Trained Master Gardener volunteers advise the public about
horticultural matters and diagnose and solve home gardening problems.
County residents can get free answers to home garden, insect, and
pest questions. They can also find out about other educational
and informational services and activities, including Community Projects,
Gardening Speakers and Horticultural Enrichment.​Ask a Master Gardener
Contact the Master Gardeners with your questions,
photographs and general gardening inquiries.
Email - Master.Gardeners@co.monmouth.nj.us
Phone - Helpline 732-303-7614 (Voicemail is always available)
Helpline hours - 9 a.m.- 4 p.m., Monday through Friday
By Mail - Rutgers Cooperative Extension, 4000 Kozloski Rd.,
Box 5033, Freehold, NJ 07728Friday May 13 & Saturday, May 14
MASTER GARDENER SPRING GARDEN DAY 2016
9:00 AM - 5:00 PM
Agriculture Building
4000 Kozloski Road, Freehold
Info: 732-303-7614
Cash & carry Plants, garden questions answered,
environmental displays, educational workshopsThe Rutgers Master Gardeners of Monmouth County are sponsored by the
joint cooperation of Rutgers Cooperative Extension,
Brookdale Community College, and Monmouth County Parks System.